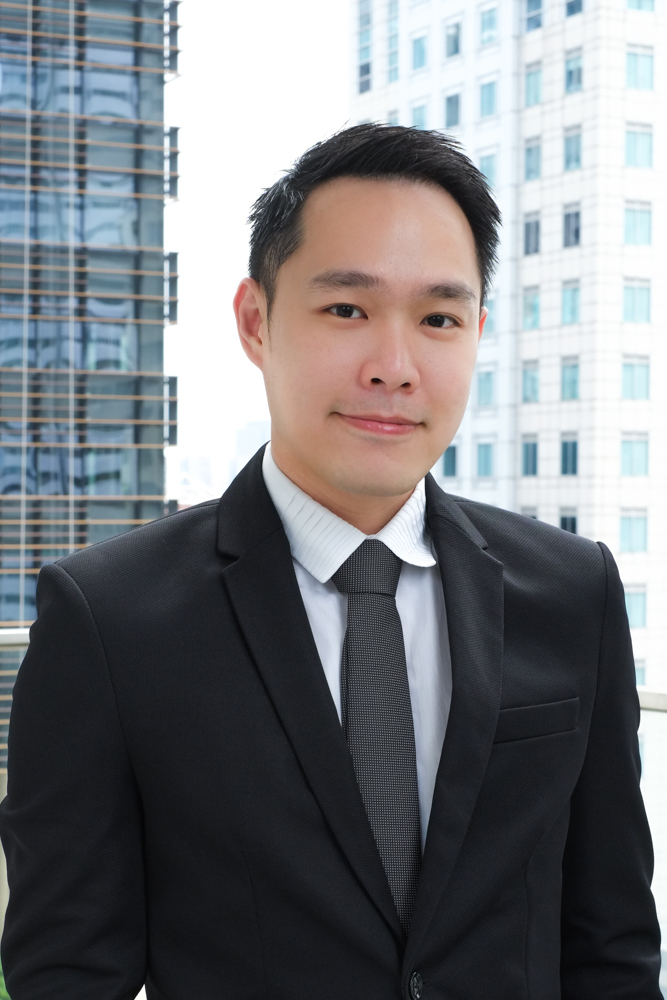 Mario handles a broad range of legal work, from Family & Matrimonial law, Criminal and Civil Litigation, Personal Injury (PIMA/ NIMA) to corporate and advisory work. He has also advised and acted for both individuals and corporations in debt recovery and enforcement matters.
Mario also has dealt with a wide range of private client matters, including estate matters (Probate & Administration), wealth preservation and issues involving mental capacity.
Mario is a keen advocate of social justice such as access to justice, which he believes is important for the community – a more accessible and inclusive platform to fairness in the legal system. In doing so, Mario volunteers with the Singapore Law Society, Pro Bono Services Office and the Criminal Legal Aid Scheme, by serving as Pro Bono lawyer to help the vulnerable members of the society in Singapore. Mario is also appointed as Panel of Solicitors in the Legal Aid Bureau (LAB).
Mario graduated from the Singapore Management University in 2016 with Juris Doctorate (J.D) and holds a Bachelor in Laws (LL.B) from the University of Pelita Harapan in Indonesia. He is a member of the Law Society of Singapore and Singapore Academy of Law. And was admitted as an Advocate & Solicitor of the Supreme Court of Singapore in 2017.
Mario is fluent in English, Mandarin and Bahasa Indonesia.